There is a misconception that most birdwatchers are from the blue-rinse retiree section of society. This couldn't be further from the truth. In fact, when you start digging around, we found that there is a huge diversity of young and old birdwatchers, from presidents and prime ministers to actors, musicians, scientists and royalty. I think you'll agree it's a pretty interesting list.
Famous Birdwatching Politicians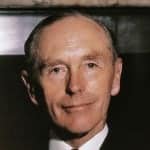 Alec Douglas-Home: UK Prime Minister from October 1963 to October 1964. Source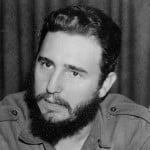 Fidel Castro: Cuban communist revolutionary and politician who governed the Republic of Cuba. Source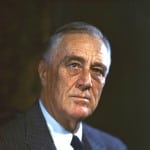 Franklin Roosevelt: 32nd U.S. President. Source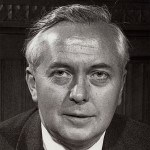 Harold Wilson: UK Prime Minister from 1964 to 1970 and 1974 to 1976. Source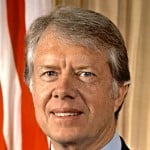 Jimmy Carter: 39th U.S. President. Source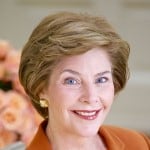 Laura Bush: First Lady of George W. Bush, 43rd U.S. President. Source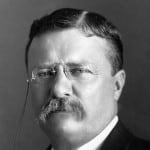 Theodore Roosevelt: 26th U.S. President. Source
Famous Birdwatching Authors, Poets & Writers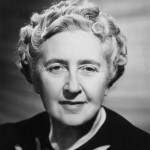 Agatha Christie: English author and playwright. Source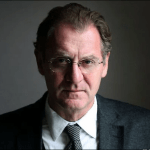 Andrew Motion: English poet, novelist, and biographer. Source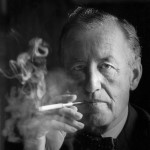 Ian Fleming: English author and creator of the James Bond spy novels. Source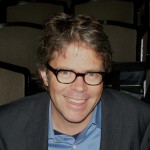 Jonathan Franzen: American novelist and essayist. Source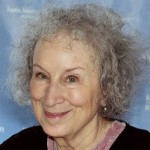 Margaret Atwood: Canadian novelist and poet. Source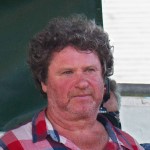 Rory McGrath: British comedian and writer. Source
Famous Birdwatching Actors/Actresses & TV Personalities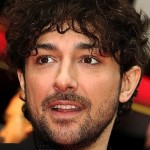 Alex Zane: English television presenter and DJ. Source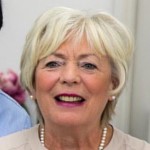 Alison Steadman: English actress. Source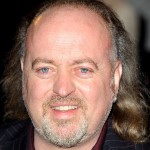 Bill Bailey: English comedian, musician, actor, TV and radio presenter and author. Source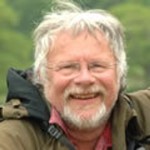 Bill Oddie: Actor, author, comedian, television presenter. Source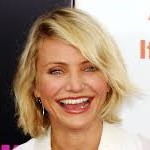 Cameron Diaz: American actress and former model. Source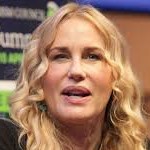 Daryl Hannah: American actress. Source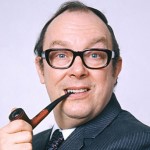 Eric Morecambe: English comedian. Source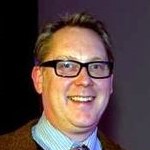 James Moir (aka Vic Reeves): English comedian, artist, musician, actor and television presenter. Source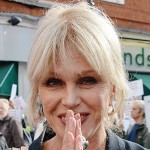 Joanna Lumley: English actress, voice-over artist, former-model and author. Source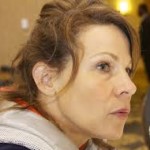 Lili Taylor: American actress known for I Shot Andy Warhol. Source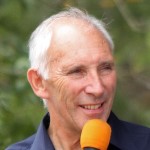 Phil Liggett: English commentator and journalist who covers professional cycling. Source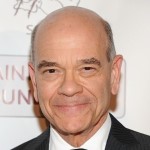 Robert Picardo: Actor and singer known for Star Trek: Voyager and Stargate. Source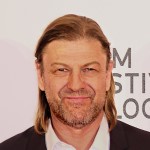 Sean Bean: English actor of stage and screen. Source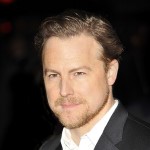 Sam West - English actor, theatre director and voice actor. Source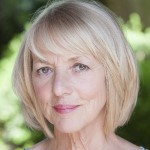 Trudie Goodwin: English actress. Source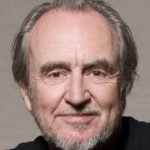 Wes Craven: Horror film director of the Nightmare on Elm Street and Scream series. Source
Famous Birdwatching Singers & Musicians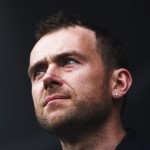 Damon Albarn: English musician, singer-songwriter, multi-instrumentalist and record producer. Source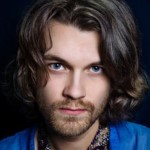 Fyfe Dangerfield: English musician and songwriter, best known as the founding member of the indie rock band Guillemots. Source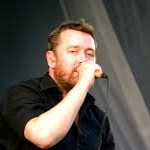 Guy Garvey English singer and guitarist in the band Elbow, presenter for BBC 6 Music and A&R manager of Skinny Dog Records. Source
Jimi Goodwin: English bassist, vocalist and guitarist for Doves. Source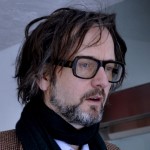 Jarvis Cocker: English musician, actor and presenter. Source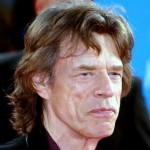 Mick Jagger: English musician, singer, songwriter and actor, best known as lead vocalist and founding member of the Rolling Stones. Source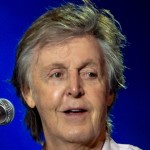 Paul McCartney: Singer with the Beatles, composer and renowned musician. Known for going birdwatching between gigs while on tour. Source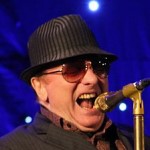 Van Morrison: Northern Irish singer-songwriter and musician. Source
Famous Birdwatching Artists, Photographers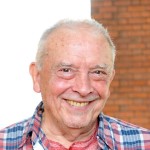 David Bailey: English photographer, regarded as one of the nation's best. Source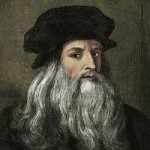 Leonardo da Vinci: An Italian polymath of the Renaissance era. Despite only 15 of his paintings surviving, he is widely considered one of the greatest painters of all time. Source
Famous Birdwatching Royals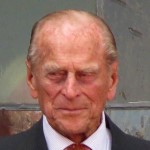 Prince Philip: Duke of Edinburgh and husband of Queen Elizabeth II. Source
Famous Birdwatching Scientists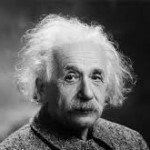 Albert Einstein: German physicist who developed the general theory of relativity. Source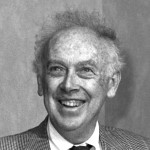 James Watson: Famous molecular biologist and geneticist that co-discoverer the structure of DNA. Source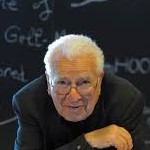 Murray Gell-Mann: Leading Theoretical Physicist, Nobel Laureate in Physics. Source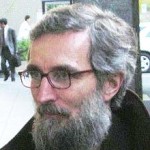 Per Martin-Löf: Swedish mathematical scientist. Source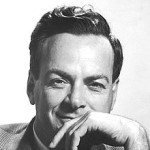 Richard Feynman: American theoretical physicist. Source
If you have found this article useful, please share it via Facebook, Twitter, etc.
Down here :point_down:, thanks :thumbsup:
Featured Blog
So, how popular is birdwatching? The short answer, birdwatching is incredibly popular!  Millions ...