Have your birding habits changed this year? Did you see more birds than you thought you would? While we look to the future for more birding trips and travelling, we will always remember 2020 as a distinct one, and the start of a new way of living.
For Chirp it's been an exciting year; great community growth, birding conversations across the globe and a game-changing investment.
Let's take a closer look at some of our highlights...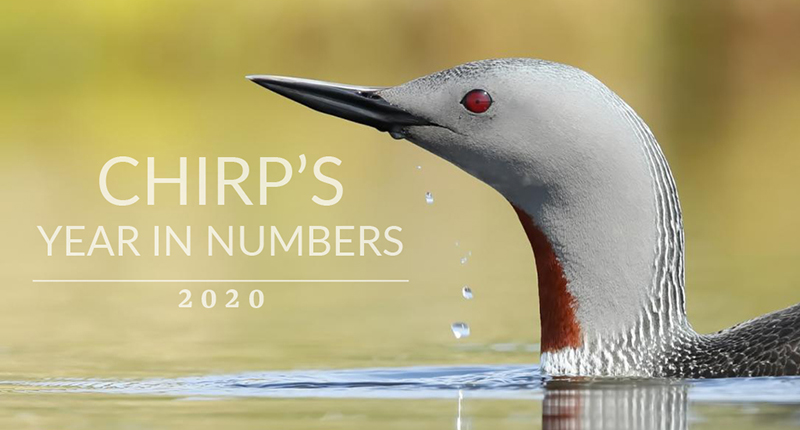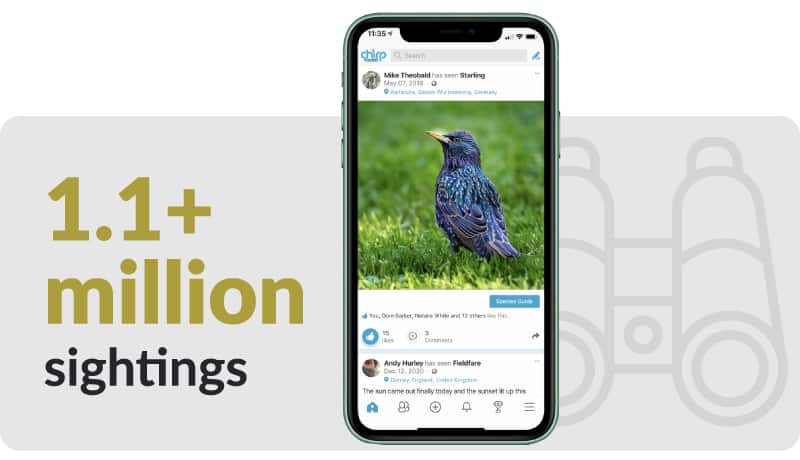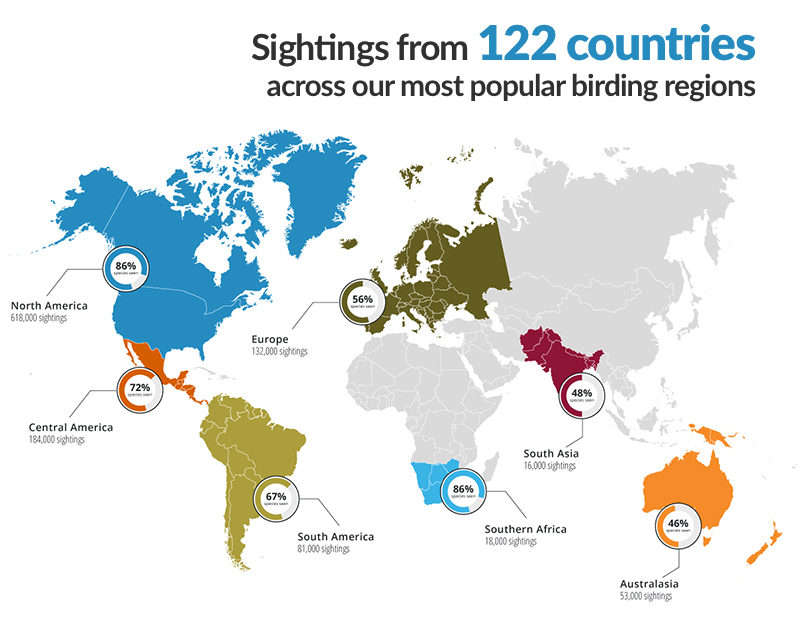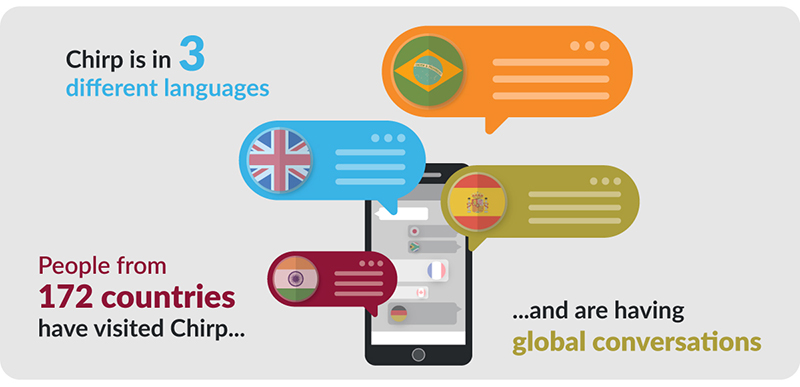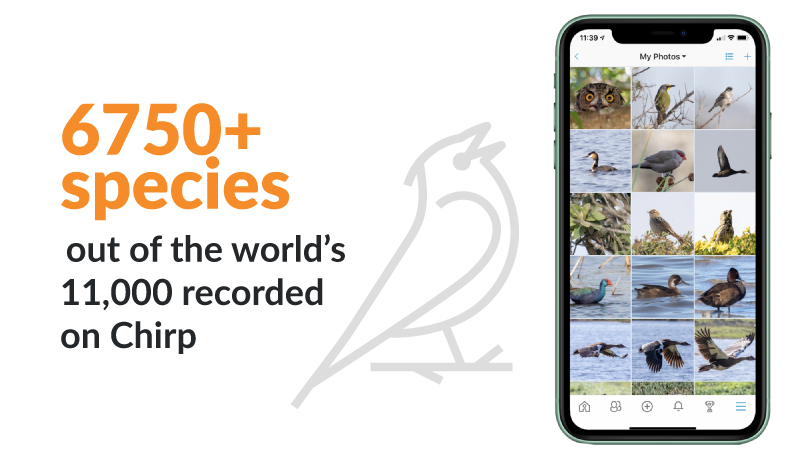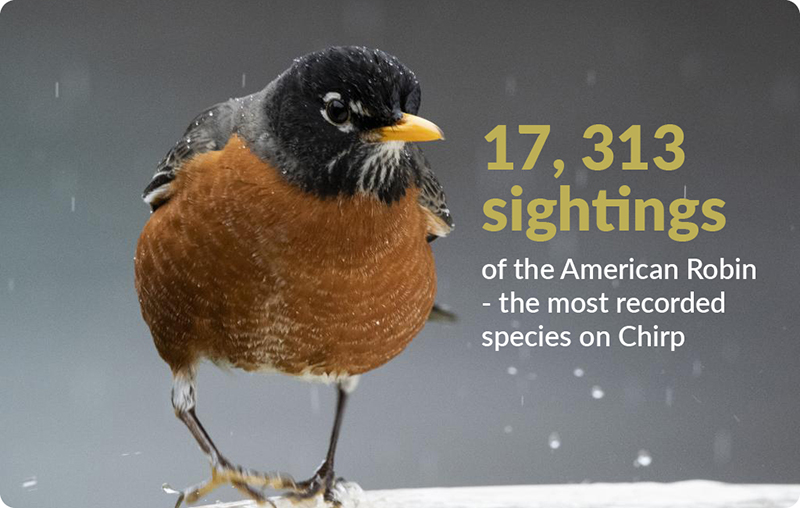 We are very excited to roll out new and exciting features in 2021 which we know you will love. If you'd like to be involved in Beta testing then please join us here.
New to Chirp and don't have the app yet? Download it for iOS and Android.
Wishing you a safe and happy festive season!
Featured Blog
Many people think that birdwatching is a hobby for the middle-aged or retirees. The 2016 U.S. Fish a...