The Chirp Team is growing and we caught up with Dom Barker, the newest member of the team to introduce him to you.
Dom Barker, 37
Bit Botherer and Boffin Whisperer; Chief Technology Officer (CTO) at Chirp Birding
https://dombarker.co.uk, https://github.com/Dakuan/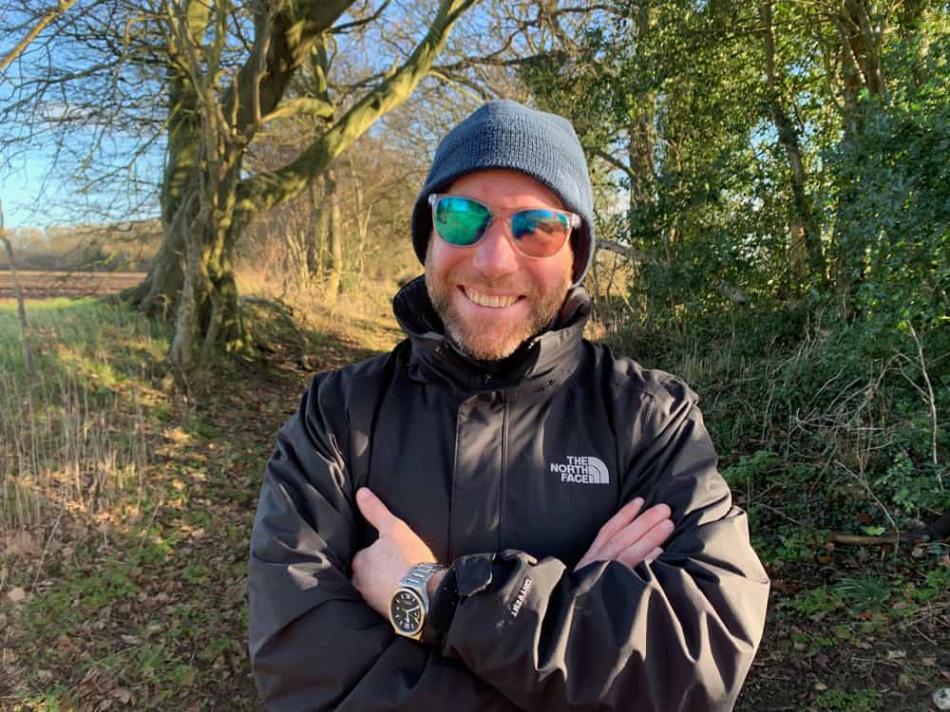 Give us your elevator-pitch work and life experience.
I'm Dom. I like to make and fix things. I've never really been overly interested in computers themselves, but, it turns out they are really useful for making things. Somehow this led to me getting hooked on building and fixing computer things.
Why did you choose Chirp as your next big move?
I'm really excited about the prospect of encouraging people to engage more with the natural world. I'm hoping that if people appreciate the critters that continue to dwindle around us, then perhaps, they might make different choices about how they treat our environment.
Where are you locked down?
Hitchin, Hertfordshire with my dog Biggles. He's not the most useful birding companion but he's still dead impressed with crows.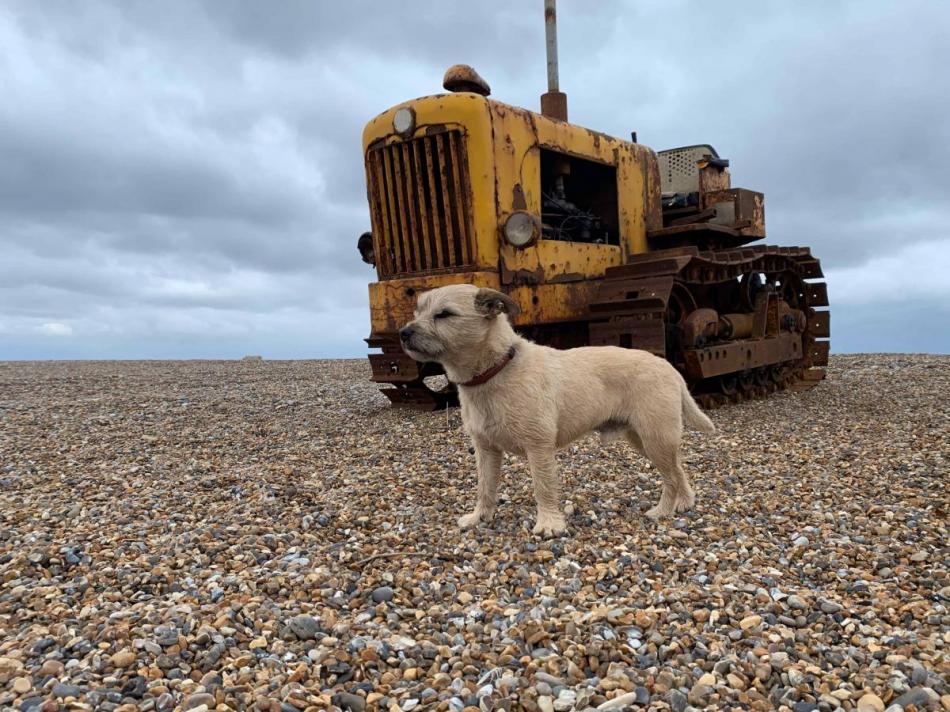 What's your favourite place on earth?
Snowdonia National Park, Wales. It's only a few hours drive away from me and full of amazing hiking and biking trails.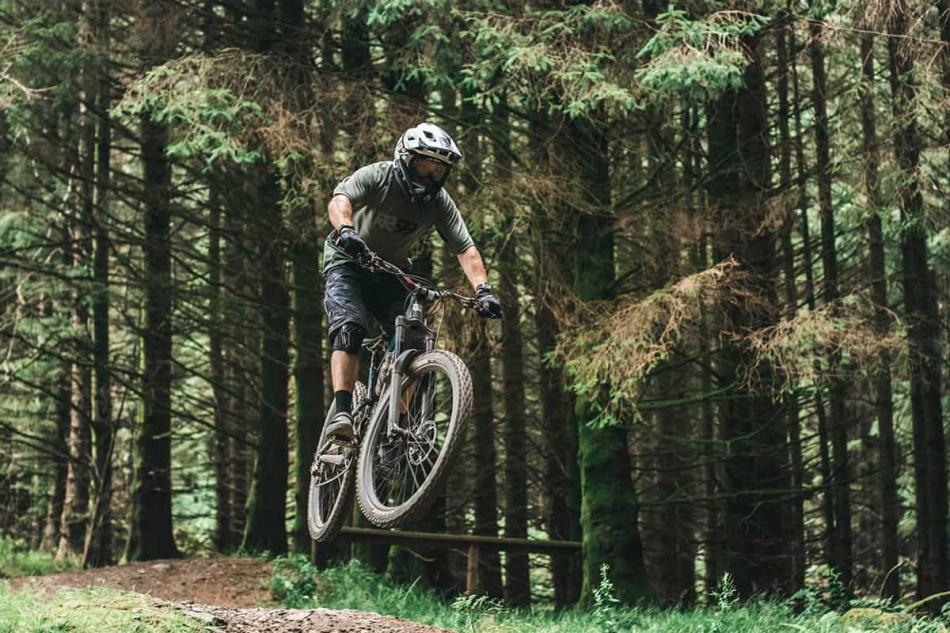 Where would you live if tax and carbon emissions weren't a thing?
Odd years: Summer in Whistler BC, winter in Whistler BC,
Even years: Summer in Innerleithen Scotland, winter: Malaga, Spain
Bring on the carbon-neutral teleporter!
How long have you been birding?
That depends on what you count as birding! I've always been interested in nature and the sort of person to look up a novel or interesting creature to find out what it was and random information about them. Recording sightings is a new one for me, but it's surprisingly addictive. I don't leave the house without my camera now.
Do you have any birding goals?
Raptors are my favourite. I recently read and was very taken with a book titled 'H is for Hawk' which is all about a Goshawk. So, I'd love to get a good look at one of those soon.
What do you see the future of birding looking like?
I got out of the 'predicting the actual future business' after those elections in 2016. I can say what I hope it looks like... and I'm hoping that all the extra interest in the outdoors generally will translate into a much larger interest in nature and thus birding too. Virtually everyone carrying GPS camera phones around with them can't not be changing birding too. I want to help build a better notebook for birders and it'll be fascinating to see what effects that'll have on the hobby.
Tell me what makes you tick (passions and pains)
Passions: being outside, music, literature, science, my pets
Pains: public transport, crap technology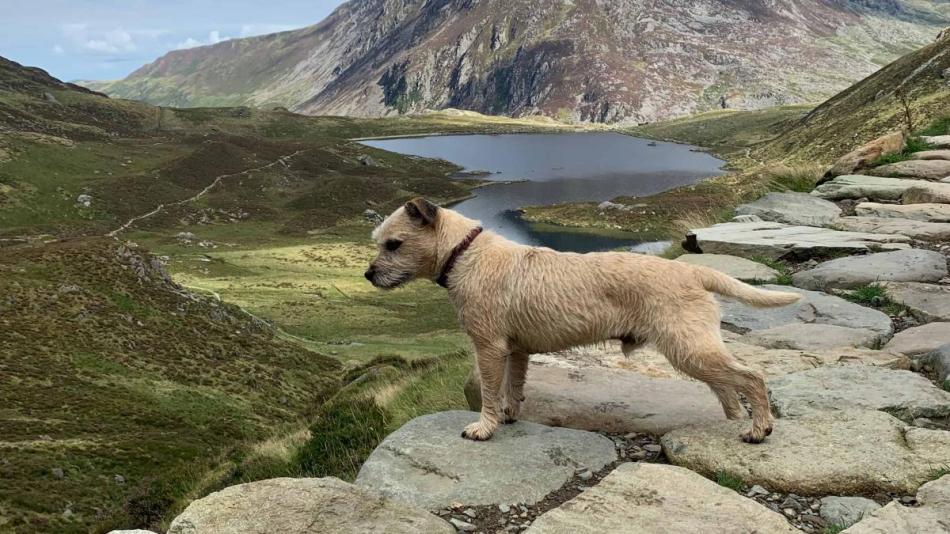 The Chirp Team is beyond excited to have Dom on board and wishes him well for this leg of his journey with us.
New to Chirp and don't have the app yet? Download it for iOS and Android.
Featured Blog
Where to go birding?  The world's appetite for getting outdoors has become super evident since th...