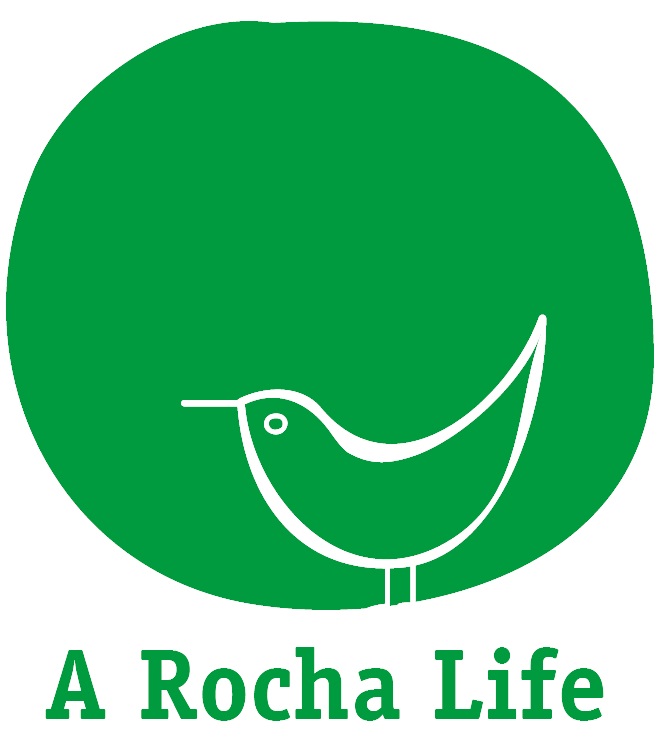 Mexilhoeira Grande, Portugal
Because the Algarve is not only sun, beach and golf, we like to provide unforgettable experiences birdwatching and enjoying Portuguese culture.
Additional Information
Day tours:
We provide daily tours in various areas such as Ria Formosa, Sagres, Monchique, Ria de Alvor, Lagoa dos Salgados, Castro Verde
Description
We are a tourism company specializing in providing birdwatching experiences, with the goal of developing a new ecotourism concept in the Algarve (Portugal) by promoting the environmental, historical and cultural heritage of the region while reinvesting our profits in conservation.
A Rocha Life is registered in RNAAT – Turismo de Portugal – under N.º 564/2015.