Choose Honduras is a Honduran based travel company specializing in custom made trip itineraries featuring the cultural and natural diversity of Honduras.
Description
Honduras is a small country in Central America with a big heart! A relatively undiscovered travel destination (aside from Roatan and Copan Ruinas), with rich cultural diversity and wild nature packed in a small territory, making it very easy to enjoy a diverse and rewarding trip.
We create custom trip itineraries in collaboration with independent hotels, local tour guides and organized community groups that share our commitment to sustainable tourism practices. We paln every detail to make the trip into a memorable experience for our traveelrs, while at the same time reducing the impact in the environment and maximizing the positive ecomomic impact in the destinations that we visit. You can view some of our sample trip itineraries HERE
Honduras has almost 800 recorded bird species, including the endemic Honduran emerald.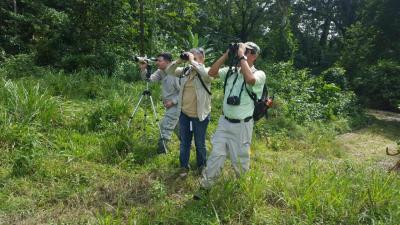 Our birding trips are offered in collaboration with Yobani from Xukpi Tours, a local guide running trips since 1995.