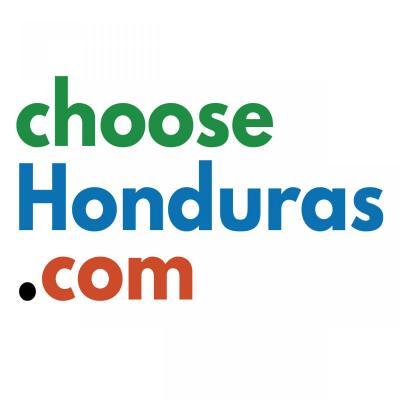 Travel
Honduras
Location:

Honduras,
Choose Honduras is a Honduran based travel company specializing in custom made trip itineraries featuring the cultural and natural diversity of Honduras.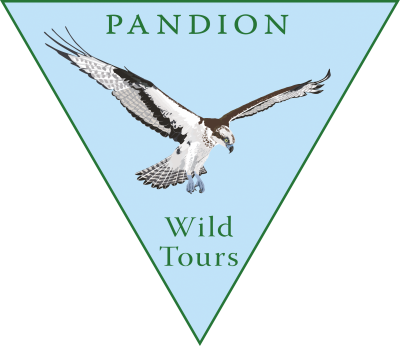 Travel
Bulgaria
Location:

Bulgaria, Sofia, Bulgaria, bulevard
Pandion Wild Tours Ltd has specialized in the field of wildlife, nature and historical tourism. We offer a great diversity of wildlife and nature holidays & tours in Europe's richest region in terms of biodiversity: Bulgaria and the Balkan Peninsula.